Professional Trading
while you sleep
Smart AI trading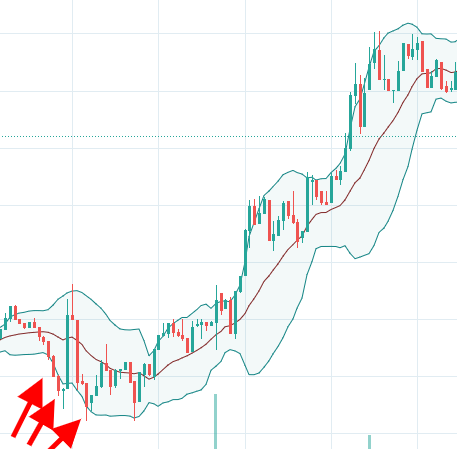 It's Smart
Let the bot do the heavy lifting for you.
Thanks to it's advanced algorithms, it's able to trade like a professional trader would.
It's Safe
We cannot access your money.
You keep the money in your crypto bank (exchange) and
our bot tells your exchange when to buy or sell assets.
As such, we can never steal your money.
It's Easy
No difficult settings, no advanced settings and no knowledge required.
Starting and using this bot is super easy.
Trading strategies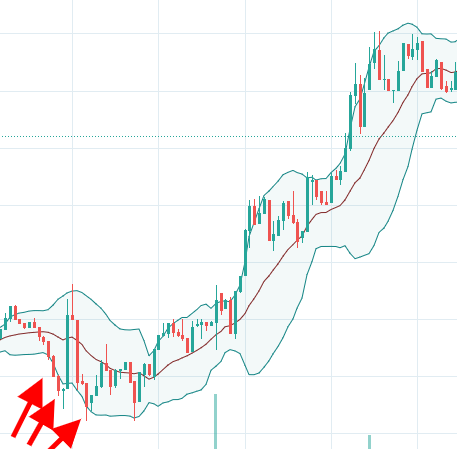 200-day average
The bot looks at 200 days average before deciding whether to buy or not.
This allows you to be more certain that the bot will buy at the right time.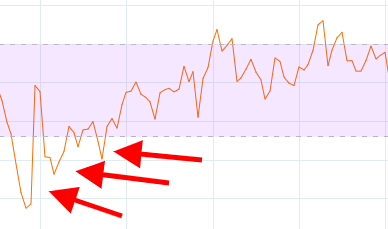 RSI
We go against the market.
That means the bot will buy when everyone else is selling.
It's the smartest way to make more profit,
a strategy used by professional traders.
Minimum distance
The bot will keep a minimum distance between different positions.
That means you can spread your risk over different levels when buying.
Trailing stop-loss
As soon as there is enough profit, if the market drops, the bot will try to take it's profit and close the trade. This allows you to keep on going up with the market, but still secure your profit.
Smart positions
Choose to invest smaller amounts if the market keeps going down.
This can greatly reduce your risk of getting 'stuck'.
+ Many more rules
We can't reveal our full strategy, but there are lots of other smart rules in place, providing you the best results possible.
100+ Happy users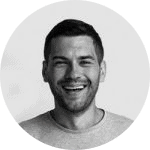 "It's super easy to get started.
I filled in my API keys and few hours later I had my first profitable trades."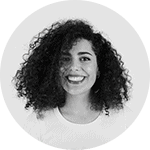 "I have to admit I'm addicted to seeing the results. I login every day to see how much money I've made."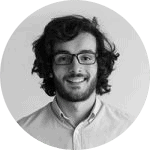 "I love the results this bot brings.
It's super easy and works as promised.
Highly recommended."​